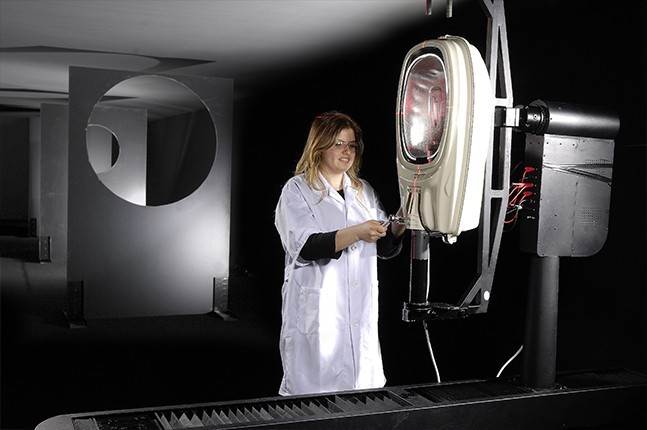 Cemdag continuously invests on research and development.
Cemdag R&D working on innovative products within the international norm and standards to provide added value to the customers.
The Cemdag LightLab with the goniophotometric laboratory, running tests and performance measurements for luminaire and light sources, is the first laboratory in Turkish lighting industry, accredited internationally by ILAC / TURKAK. With the independent structure Cemdag LightLab is providing test and measurement services.