Cemdag uses components and raw materials from reputable and internationally certified suppliers.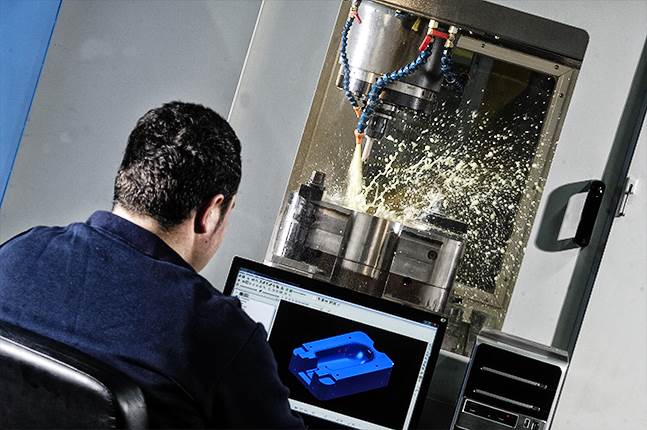 Cemdag  performs computer-aided design and computer-aided manufacturing. Computer systems used to design and manufacture products. CAD/CAM enables the control of both design and manufacturing processes. Once a design has been produced with the CAD component, the design itself can control the machines that construct the part.
With the design team Cemdag aims to reach accurate optical system adjustments, high efficiency, aesthetics, long life and minimum maintenance costs.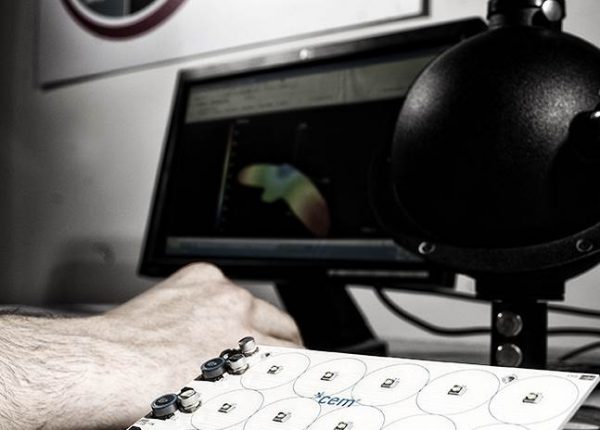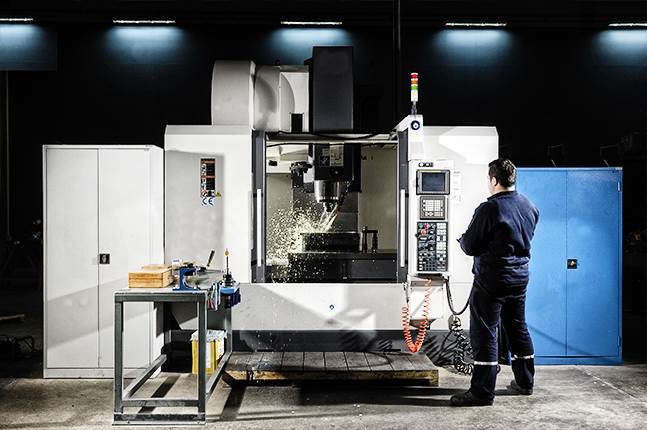 Tooling design, production and service made in-house by Cemdag, both for plastic and aluminium injections by 3 pieces CNC Vertical Machining Center, 2 pieces Wire EDM, 3 pieces Sinking EDM, Radial Drill and 3 pieces of lathes.
Through "Enterprise Resource Planning" and with institutional software solution, to optimize business process, Cemdag can follow the whole production on-line on machine base via any communication device from everywhere.
The ERP system is also covering the sales and customer service activities and both employees and customers may reach information related to their needs.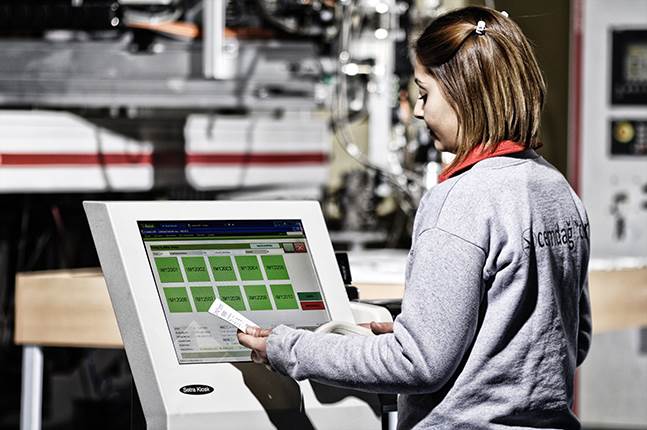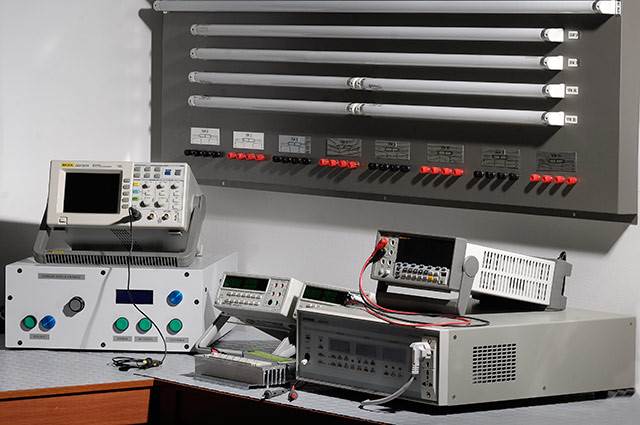 Due to the strict quality policy, Cemdag executes random tests; both electrical and mechanical, in each phase of the production to achieve accurate products.